WILLIAM GOLDMAN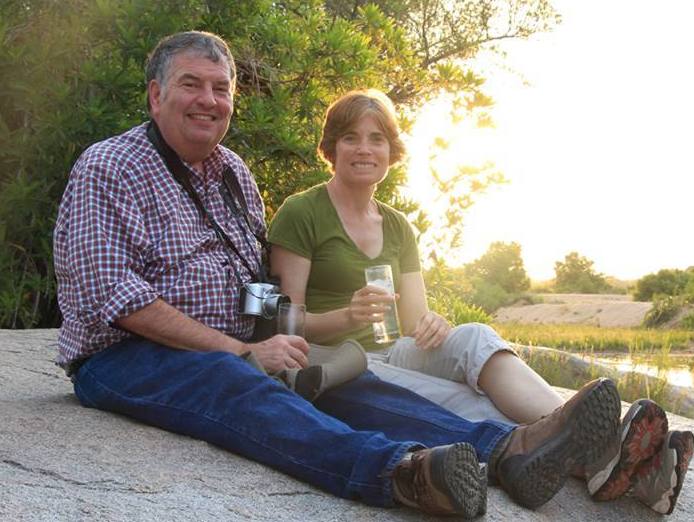 I am a Professor in the Mathematics Department at the University of Maryland, College Park, MD 20742.

Office: 3106 Math Building, (301)-405-5124, FAX: (301)-314-0827.
wmg AT math DOT umd DOT edu
In Fall 2017, I am a Distinguished Visiting Professor in the Mathematics Department at Brown University.

I am teaching ``Geometric Structures on Manifolds,''
(Tuesday-Thursday 1:00-2:20 in 105 Kassar House).

In Spring 2018 I will be teaching

MATH 740: Fundamental Concepts of Differential Geometry
(Tuesday-Thursday 12:30-1:45 in MTHB0431, basement of Kirwan Hall).

Conferences and Invited Talks:
Recent Administrative Activities:
Previous and current research students
Check out Evan Goldman's art
Check out Michael Goldman's music.